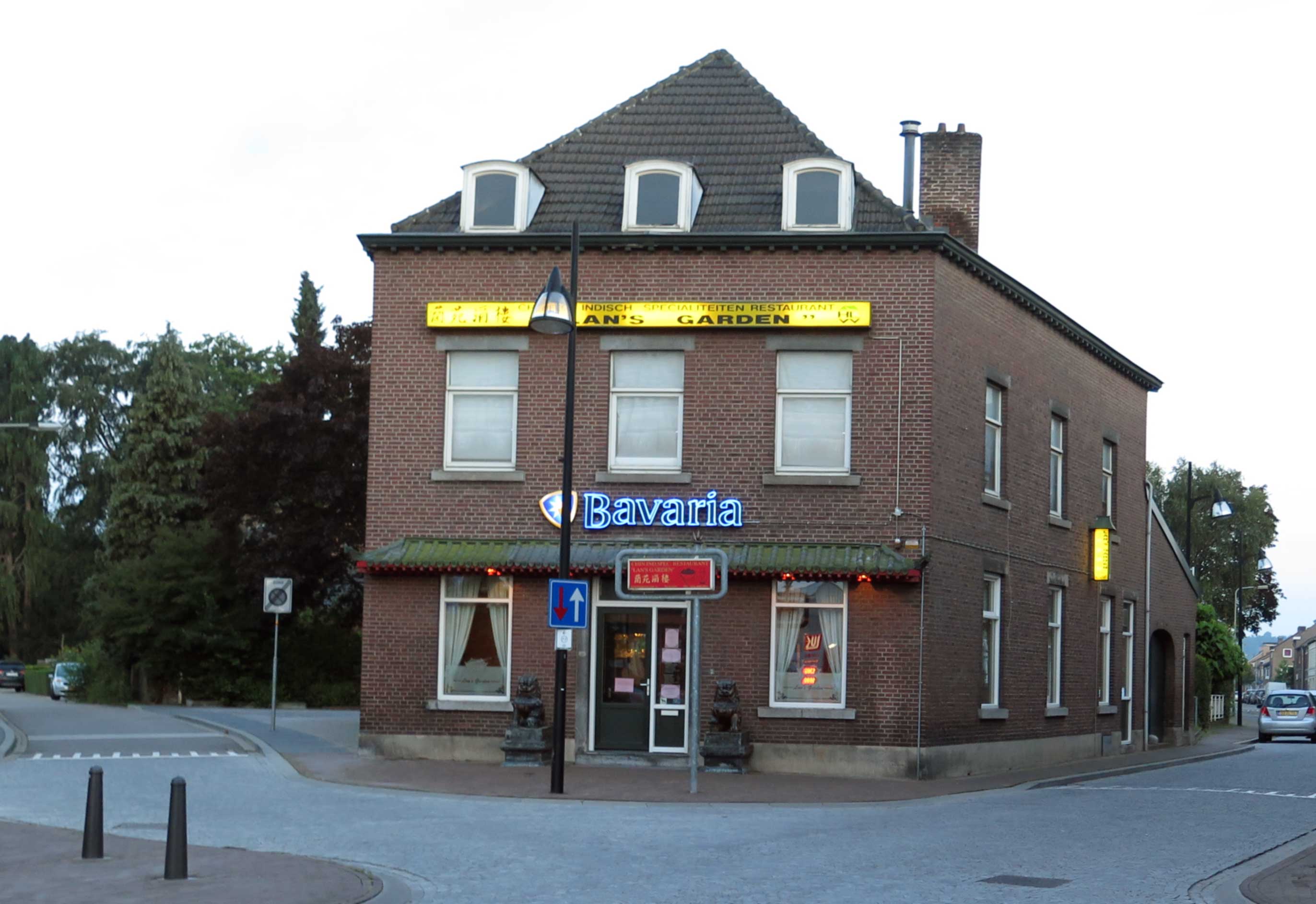 Lan's Garden was founded by Hing and Lan Wong. By growing up and helping out in their respective Chinese family restaurants, they have gained ample expericience in this business. With this knowledge they opened the doors of their own restaurant in 1988. Lan's Garden too is a true family establishment: here young and old works side by side.
The name of the restaurant has a dual meaning; Lan's Garden is of course a reference to Lan Wong, but additionally Lan is the Chinese word for orchid. Therefor you will always see the restaurant filled with lovely orchids, that are carefully taken care of by the hostess.
Situated right across the train station of Eijsden, the restaurant is placed at a beautiful and easy to reach location. In the Limburgese town of Eijsden, Lan's Garden has been a household name for over 25 years.